These Three Words
BLUE LIVES MATTER
. These three words have been said countless times in many ways, And they still need to be said. Today!
Back The Blue!
Our heroes in Blue fight tirelessly everyday, for American liberty, justice, freedom and our way of life, by maintaining Law & Order.
Honoring Nashville Heroes
We would like to thank and honor all the brave men & women of Nashville's police department's that responded to the recent holiday explosion and evacuated countless local residents to safety.
Blue Lives Matter. These three words have been said countless times in many ways, And they still need to be said. Today!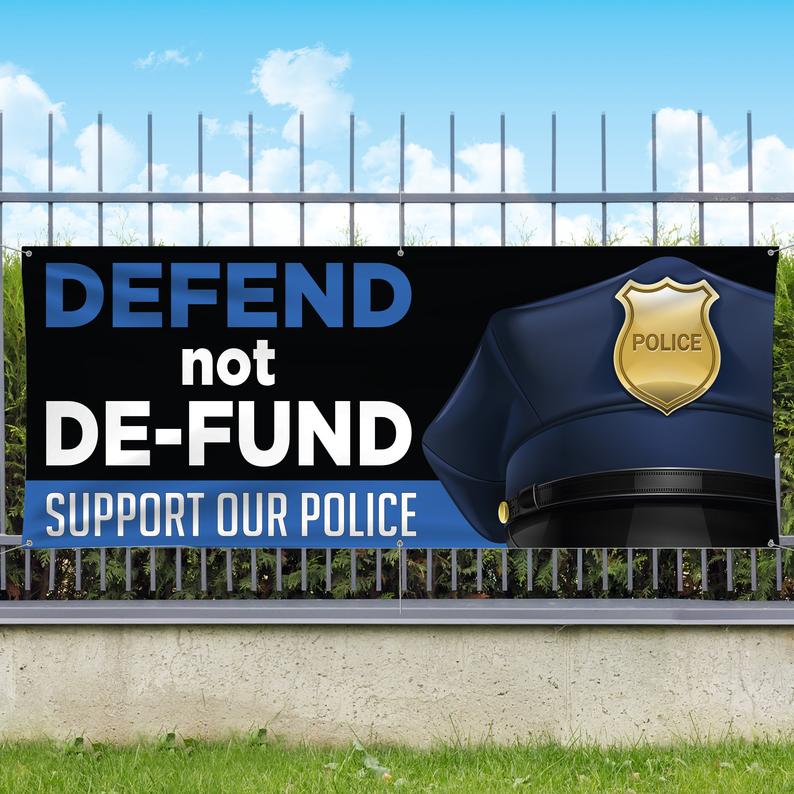 The national attacks that Law Enforcement agencies continue to face are not just against the police, but We the People, that support them. Defunding the police would be denying law-abiding citizens the opportunity to public safety & justice. DEFEND the BLUE, by supporting our local heroes, that deter criminals, enforce laws and maintain lawful social order.
BLUE LIVES MATTER is your official & exclusive online retailer for Law Enforcement & patriotic merchandise & apparel nationwide. We honor the every day sacrifices that our heroes & American patriots make, to keep the peace, as well as, Keeping America's streets, safe !
Californians: Help Us Make Calls to Gov. Newsom's Office Before It's Too Late
While we are ecstatic about the historic election of Kamala Harris being elected the first Black woman vice president, it means her Senate seat is currently vacant. This also means that we're faced with the unfortunate reality that if Gov. Newsom doesn't appoint a Black woman to this seat, there will be no Black women in the Senate…
Join the movement to Back the Blue by supporting our heroes and standing with your local Law Enforcement. Defend American law & order by signing up for updates, supporting our work, checking out our resources, following us on social media, and wearing the official Blue Lives gear.
Sign up here for updates on special launches, news, network actions, events, partnerships and more! 
We appreciate your support of Blue Lives Matter and our ongoing fight against the radical left's campaign of Defunding the police movement and disinformation against Law Enforcement.
Help Us Fight Disinformation
We need your Help! Blue Lives Matter is a national target of disinformation and patriots like you are the only key line of defense for defending the blue line against BLM & Antifa misinformation.